The oldest and largest fraternity in the world.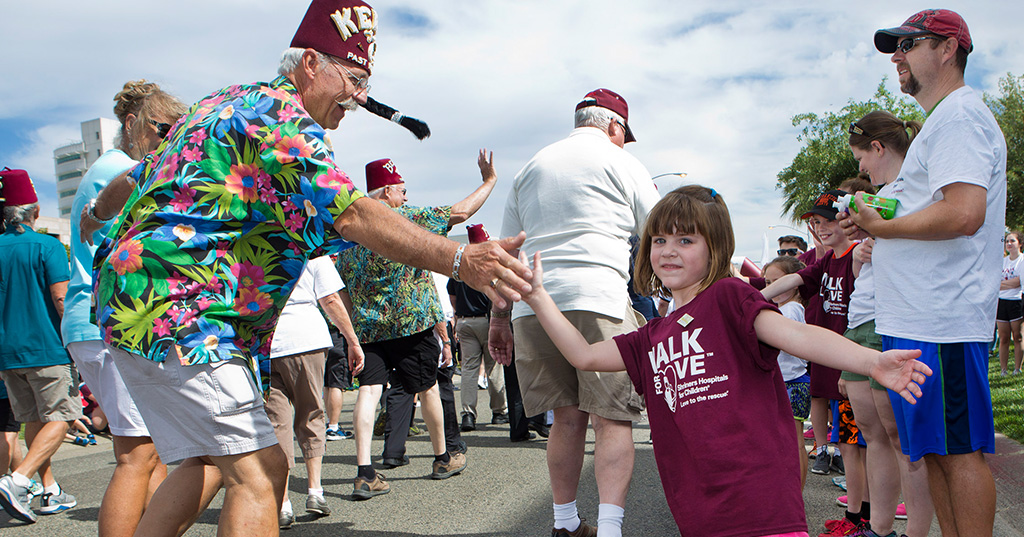 For many, Freemasonry offers practical life skills and experiences that are helpful in their relationships, family lives and careers, including, leadership, confidence, public speaking, mentoring & coaching, committee management, and community involvement.​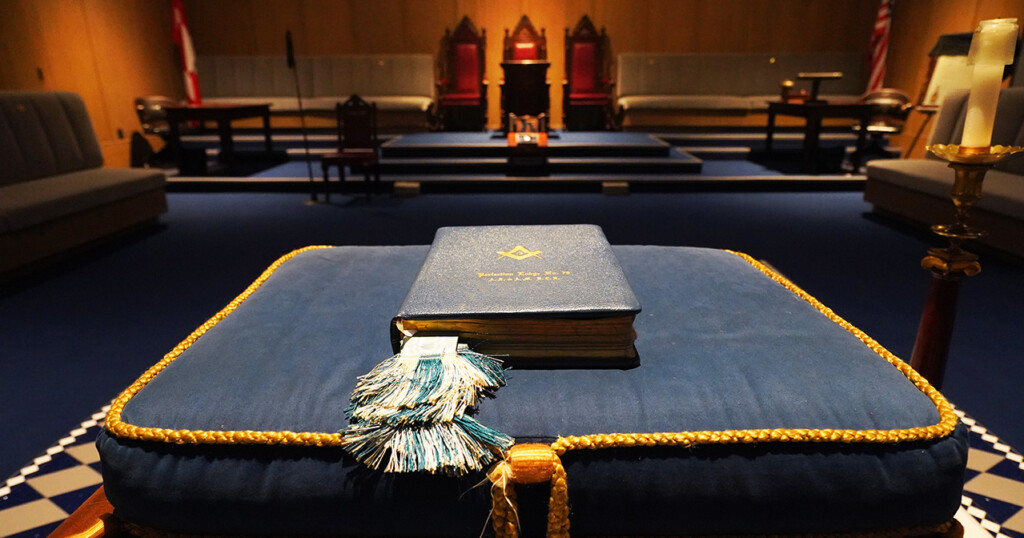 Freemasonry's teachings & principles encourage members to be better men by being better participants & influencers of today's society. Blue Mountain Lodge not only teaches one to become a better man; but by being prime examples of true gentlemen, & by exemplifying the best in humanity.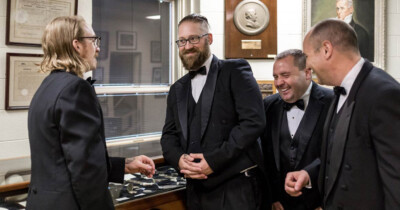 Freemasonry "causes true friendships to exist among those who might otherwise have remained in perpetual distance." Blue Mountain is a brotherhood of different walks of life & generations where friendships extend past the walls of the lodge & brothers can depend on each other for camaraderie & support.
Freemasonry is the oldest and largest fraternity in the world where great men have contributed to great achievements.

Be a part of something bigger than yourself!
For centuries, Freemasonry has included nobility, prime ministers and statesmen as well as entrepreneurs, labourers, craftsmen and others. Regardless of who we are outside of lodge, as Masons, we are equals and brothers. We call it "meeting on the level."
To join a Masonic lodge, you have to ask to join. No member of the fraternity will invite you to petition for membership.
It is the journey of a lifetime. Are you ready to begin?
FRATERNAL VISITORS WELCOME

Whether you're a local brother, or a Mason from out of town and you're in Metro Vancouver, you're more than welcome to visit us at Blue Mountain Lodge No. 182!
There are Freemason lodges all over BC, Canada, the Commonwealth and the world. Wherever you travel, there is a lodge of like-minded men to welcome you.
If you're thinking of visiting, you can also contact us for more information, by clicking the button below.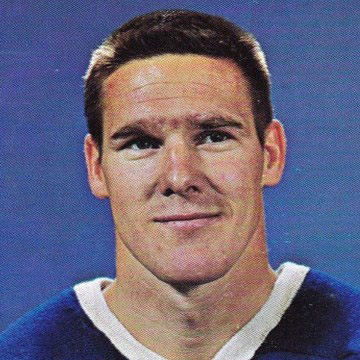 "The humanitarian thing is to try to do all we can for these people."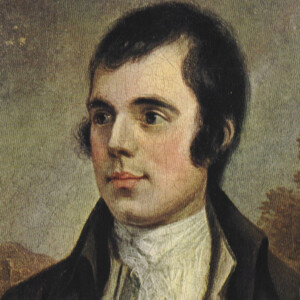 "There is no such uncertainty as a sure thing."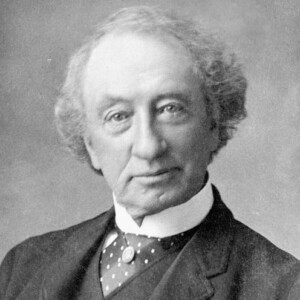 "Let us be English or let us be French… and above all let us be Canadians."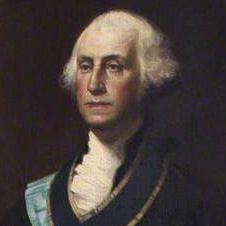 "So far as I am acquainted with the principles and doctrines of Freemasonry, I conceive it to be founded in benevolence and to be exercised only for the good of mankind."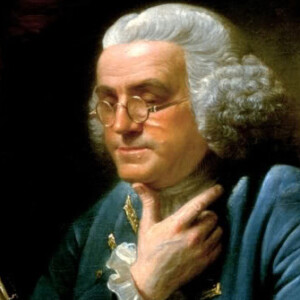 "Masonic labor is purely a labor of love. He who seeks to draw Masonic wages in gold and silver will be disappointed. The wages of a Mason are in the dealings with one another; sympathy begets sympathy, kindness begets kindness, helpfulness begets helpfulness, and these are the wages of a Mason."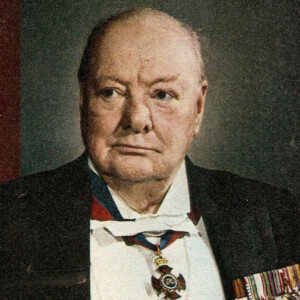 "Courage is the first of human qualities, because it is the quality which guarantees all the others"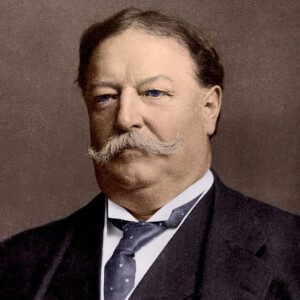 "Masonry aims at the promotion of morality and higher living by the cultivation of the social side of man, the rousing in him of the instincts of charity and love of his kind. It rests surely on the foundation of the brotherhood of man and the fatherhood of God."
Welcome to Blue Mountain Lodge: Our original and first meeting was on November 5th 1974 in Dewolfe Masonic Facility in Port Coquitlam. Our actual genesis was in fact almost